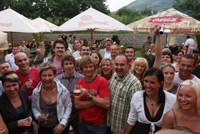 At Hotel Pavlov you will find friendly atmosphere for the celebrations of your birthdays, anniversaries, graduations. We warmly welcome families with children. In the summer months, children can play on our sandpits.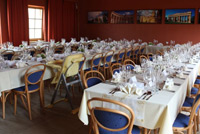 We arrange for all-inclusive festive family meetings:
Banquets, receptions, barbecues
Wine tasting and winery excursions
Dulcimer music and bands
We will be pleased to answer all your queries here.
Want to see what our place looks like? Let us give you a tour of our hotel.